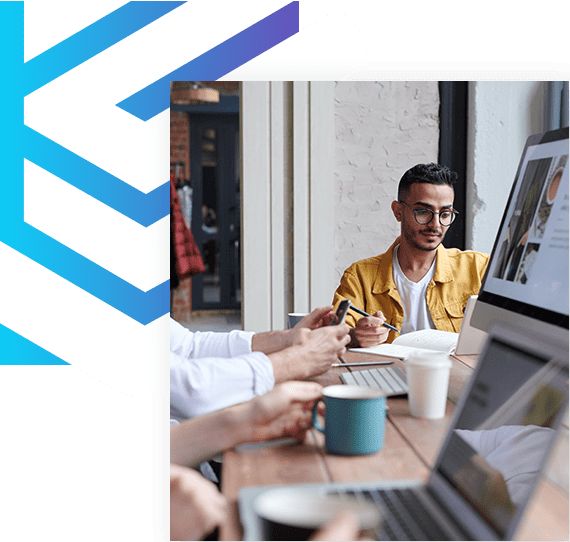 // about service
We Provide The Ideal
Web Development Solution
Building easy to use and sustainable website for your needs.
Get a working website in just 30 days. Get your business out there fast.
We build your website with an optimized content for search engines.
We're committed to building a secure website. Hosted in secured cloud infastructure.
01
CMS
Develop using content management system.
02
Custom Coded
Develop using custom coding with PHP, Javascript, and CSS
03
Managed Hosting
Let us manage your website using our secured hosting server.
// technology index
We Organize Our
Production Process
Analysis
Design
Develop
Testing
This is the start of the project. There are no commitments needed, we just want to hear from you. We engage our clients in a discovery to call to determine the requirements of the project. We further analyze the requirements and provide a proposal for the project.
From the requirements gathered, we will create a design using wireframes or mockups. This will give a preview of the idea and get the needed feedback to proceed with the project.
Using agile approach in development, we create different sprints for the project and provide updates to our client. This keeps the client more involved and allows us to get feedback. Allowing us to have a faster turn around of the project.
By documenting the project and the test cases, we are able to do test executions efficiently. Testing is very important to make sure that the project is ready before going live.